Q&A with Neil Richards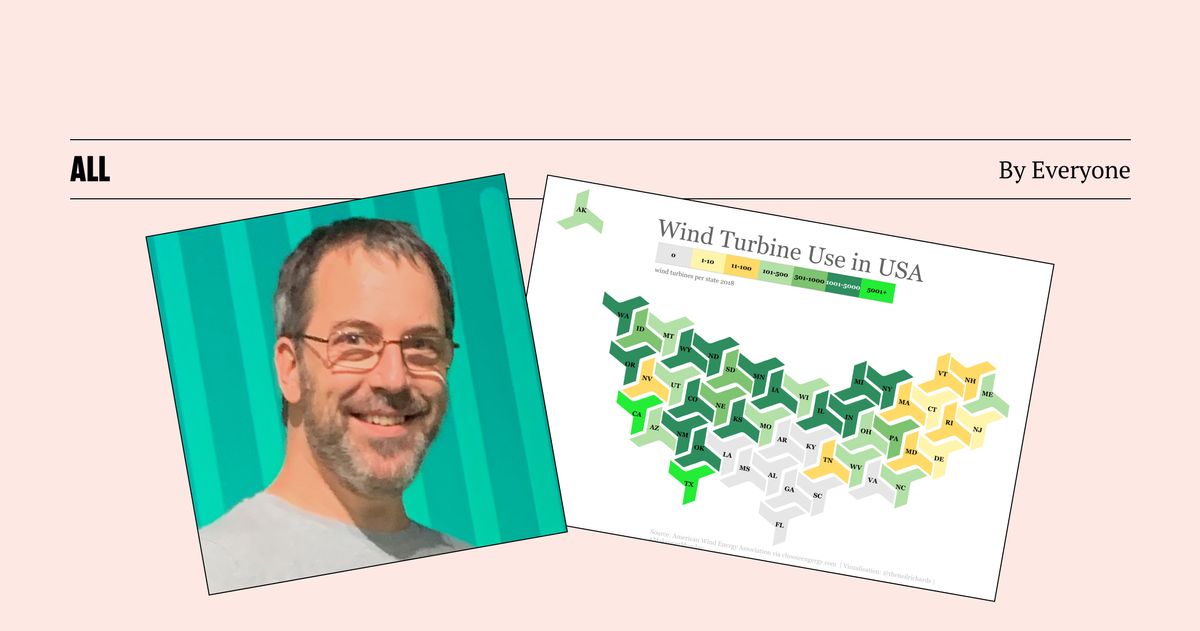 We're very excited to announce that Neil Richards will be our next exclusive Q&A guest!
Neil Richards is a data visualization specialist and enthusiast with over twenty-five years of experience in the data industry. He has been awarded the title of Tableau Visionary (formerly Tableau Zen Master) a total of four times and is a regular speaker at data visualization conferences and user groups. Formerly Knowledge Director for the Data Visualization Society, he also sits on the Board of the data visualization non-profit Viz For Social Good. Neil works as a Lead Business Intelligence Analyst at JLL and has a BSc. in Mathematics and a BA in Environmental Studies. He lives in Derbyshire in the United Kingdom.
Neil also runs a popular blog called Questions in Dataviz, which he turned into a book that will be released in early November (the cover was designed by our own Alli Torban!).
We'll be asking Neil about creating dataviz for business intelligence versus fun personal projects, how he became a Tableau Visionary (and how it's impacted his career), his creative process, how he got started with Tableau, and lots more!
Watch the recording below...
This post is for paying subscribers only
Already have an account? Sign in.