How to make a quick mockup to show off your data visualization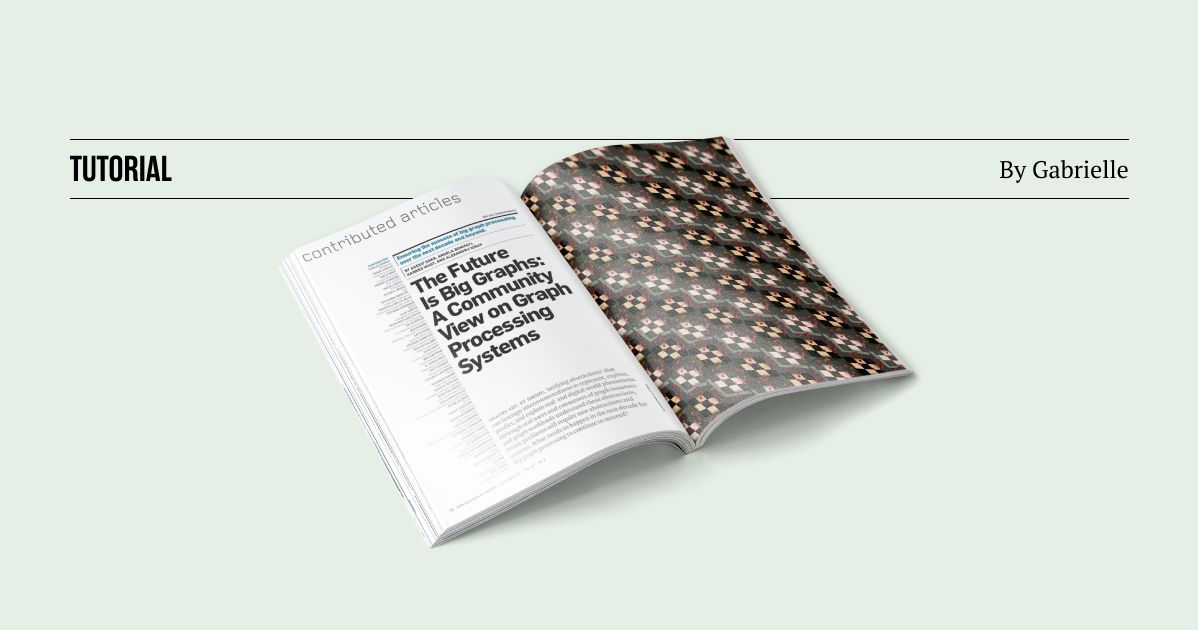 📈
This article was created for members of the
Elevate Dataviz Learning Community
. We're making it available for free as part of our effort to boost data storytelling among the public. If you'd like to grow your dataviz skills as part of a supportive community, then consider
joining our group
.
Mockups are virtual prototypes of designs in context. You can think of it as a means of showing off what your design will actually look like IRL, in a magazine, on a iPad screen...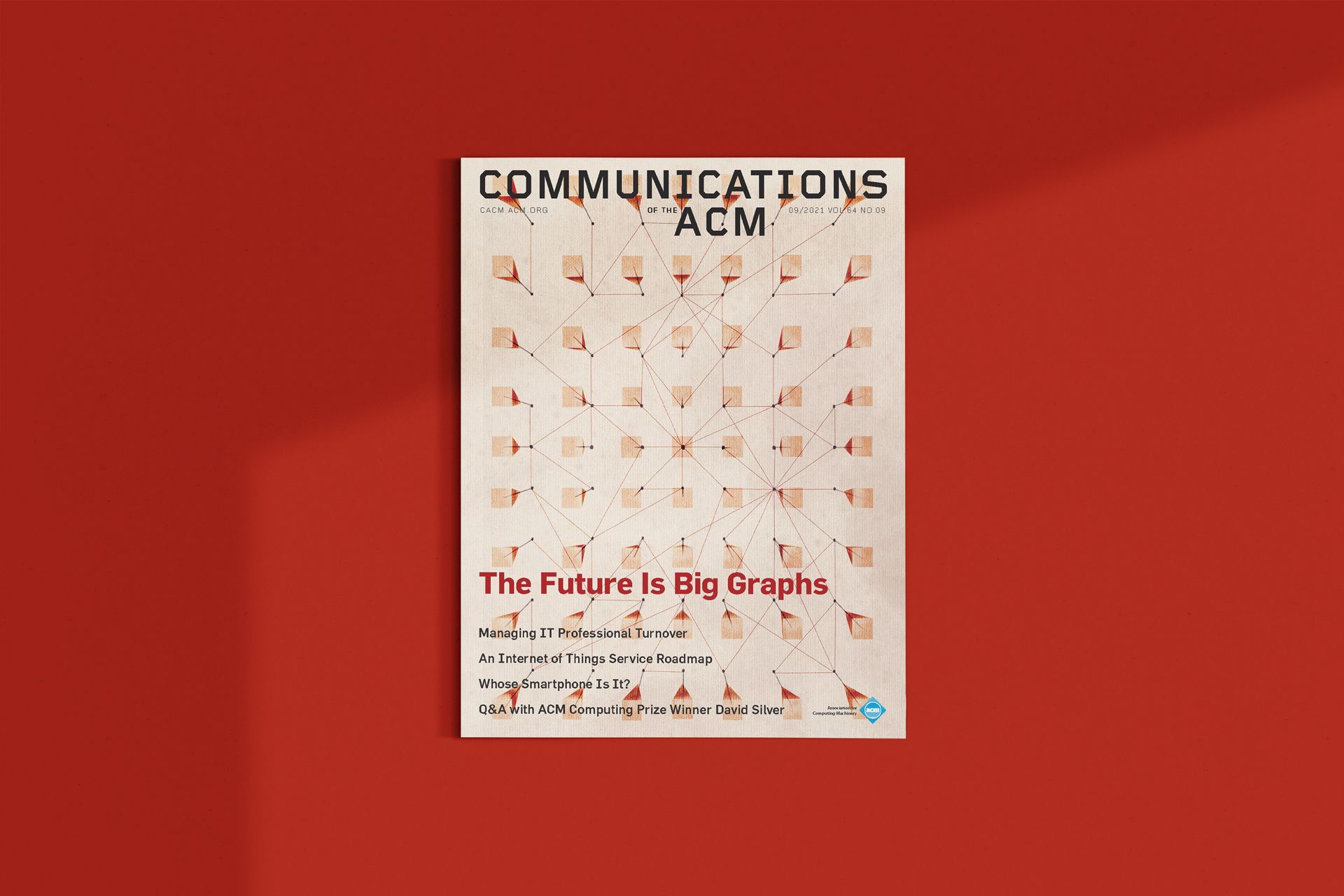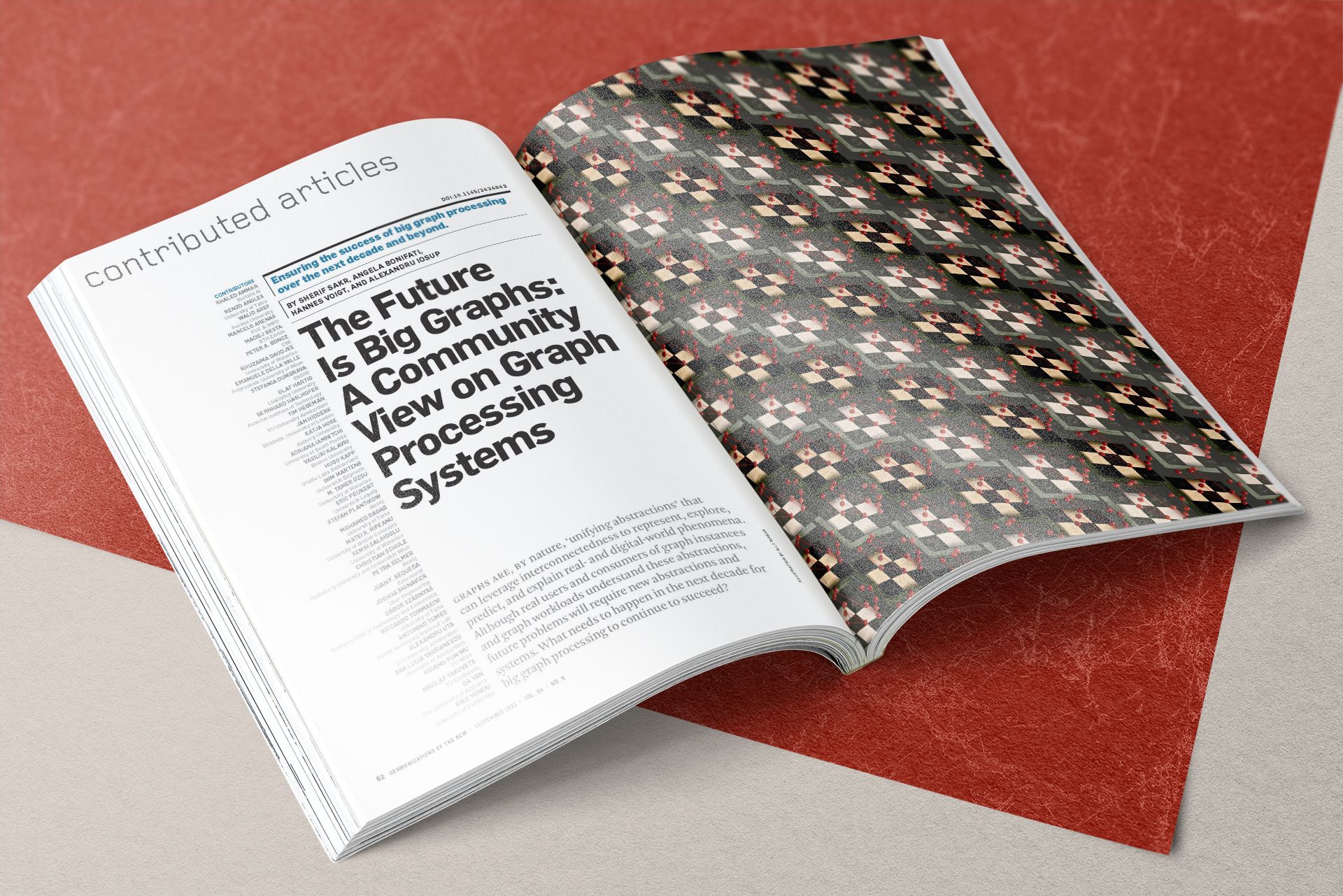 Follow this quick tutorial to learn how to make a quick mockup for your work.
My favorite mockup platforms
You can also find good free mockups on Behance using the search
📈
This article was created for members of the
Elevate Dataviz Learning Community
. We're making it available for free as part of our effort to boost data storytelling among the public. If you'd like to grow your dataviz skills as part of a supportive community, then consider
joining our group
.