Holiday Dataviz Gift Guide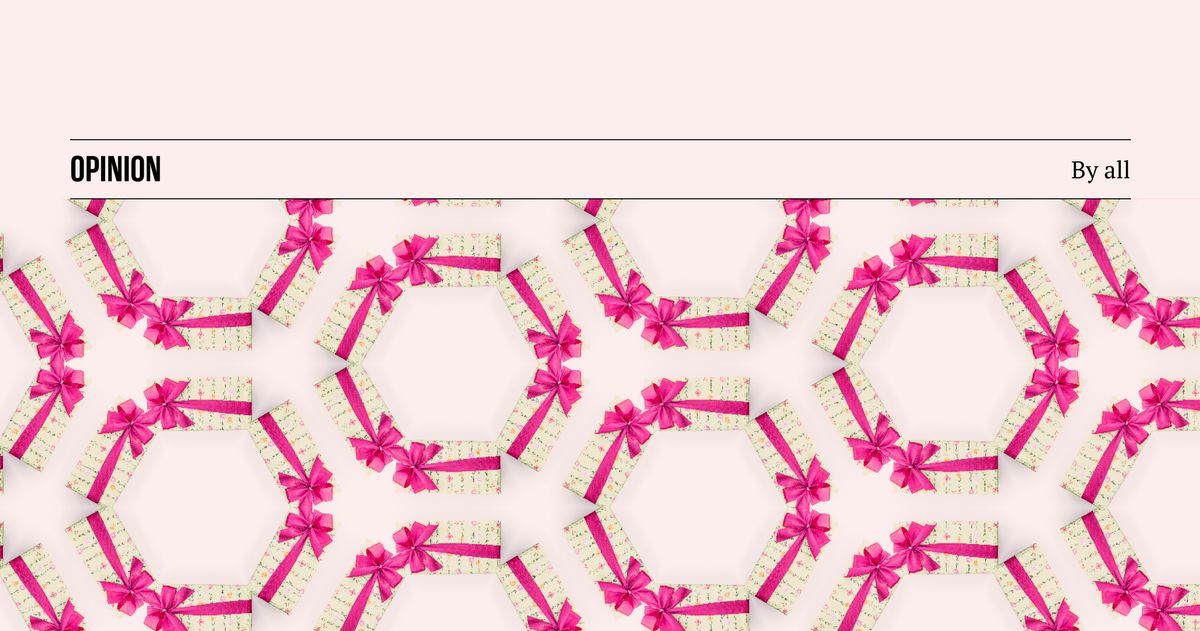 'Tis the season to celebrate your favorite dataviz friend with a special gift! Or maybe you want to forward this list to someone struggling to buy you a present 😉
In this article, we share our favorite gift picks for the dataviz practitioner with one little rule: no books.
We've opened up this article to the public, so feel free to pass it along. Enjoy and happy holidays!
Alli
We all know a great dataviz starts with sketching! Pens can be expensive, especially nice ones, which makes it a perfect gift for your dataviz-loving-friend.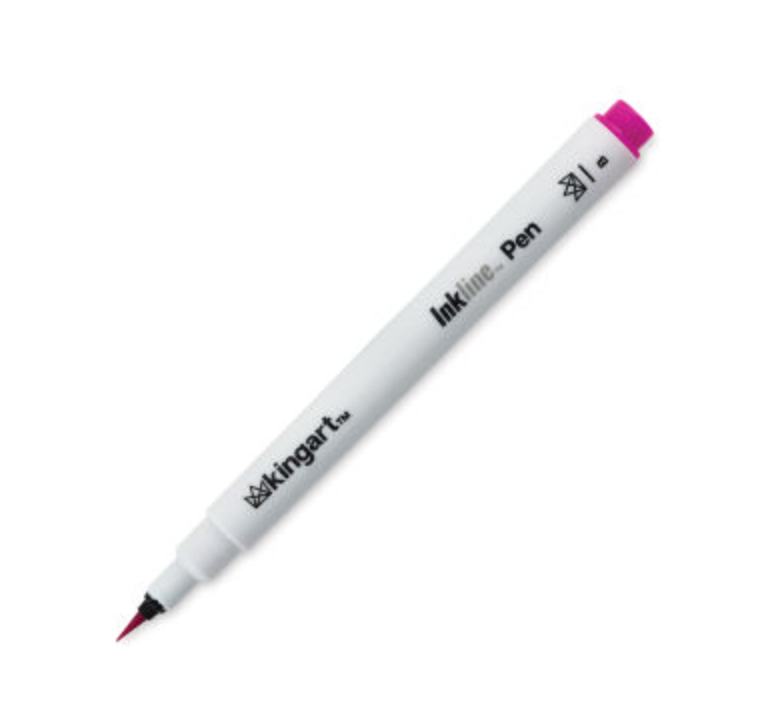 Continue to level-up their sketching space with a portable drafting board. The incline is neck-friendly, they offer different sizes to fit any desk, and the attached straight-edge is perfect for sketching those axes.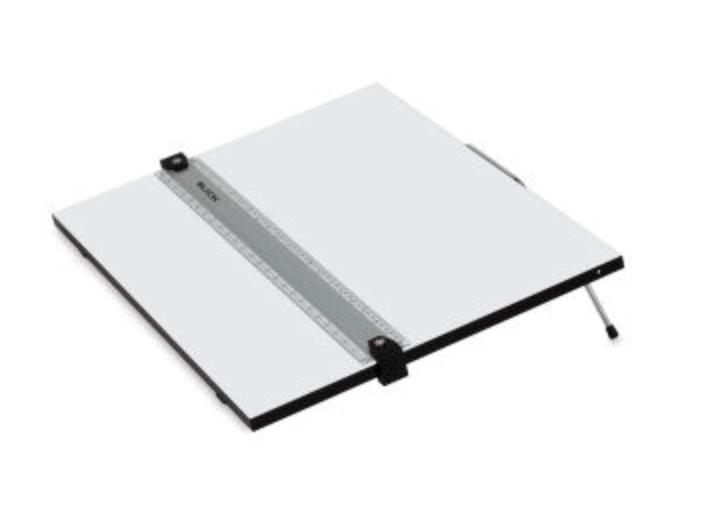 Duncan
Wild Mazzini is the world's first art gallery dedicated to information design. They've exhibited artworks by Valentina D'Efillippo, Giovanni Magni, Federica Fragapane, and more, many of which can be bought through their web store. If the prices are a little rich for your taste, then check out your favourite information designers' website instead - many people sell posters of their work for relatively cheap!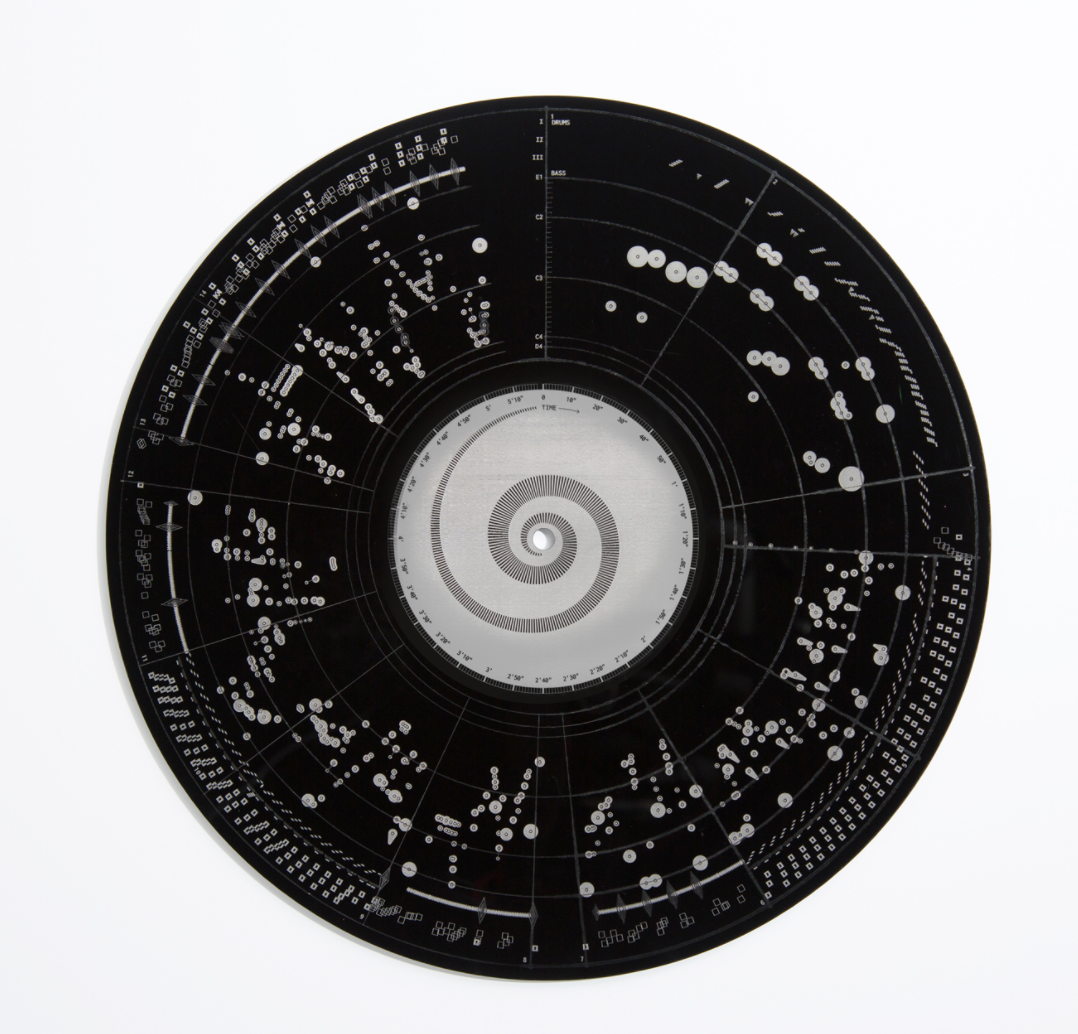 Gabby
Sometimes, all you need is to draft some simple charts ideas on paper. However, I can't draw a straight line, nor do a 90-degree angle. These notebooks are not only sturdy as hell, but they come with dotted pages that allow you to quickly draw all the pretty geometric shapes you dream of, without shaking.

So you have your monitor cable, your USB converter (for iOS users), your tablet charger, your phone charger, and your desk has become a massive mess of wires? Stick those on four corners of your table and keep your life organized.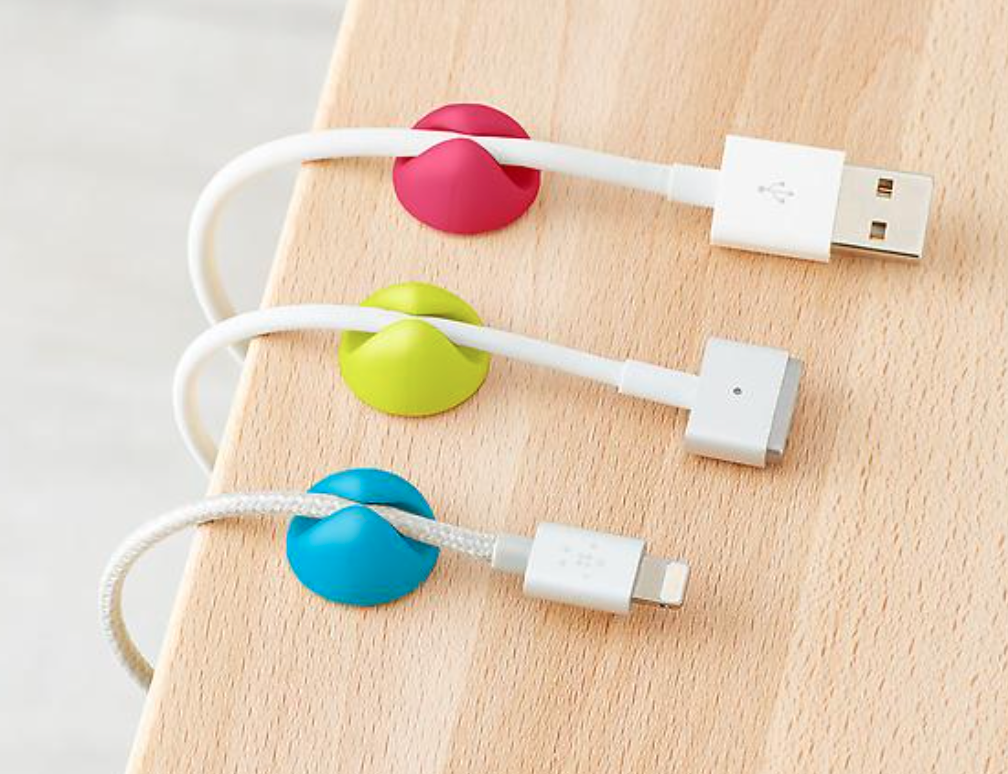 Data visualization is stressful. Clients are worse. Ease your mind a couple of times a day with a quick meditation session. No gift is better than a practical gift: ask your boss or your mom to get you a subscription and keep your sanity! If you don't like apps, you can always ask for a membership to your local yoga place (or massage, we don't judge).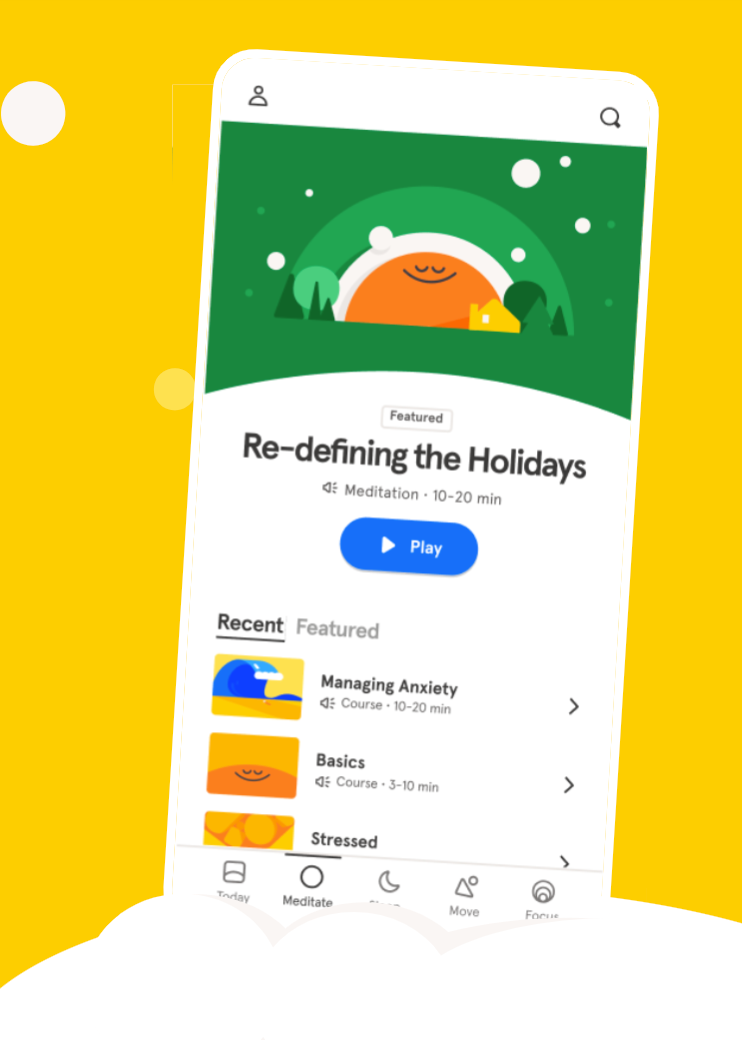 Will
I still think paper and pen is the best tool for taking notes, writing to-do lists, and sketching ideas. But I'm quite picky about notebooks, my particular pet peeve is when they don't easily lie flat when opened. Not a problem with the Midori MD notebooks, they always lie flat, have nice high-quality paper, are relatively inexpensive, and they come in different sizes, with blank or grid paper.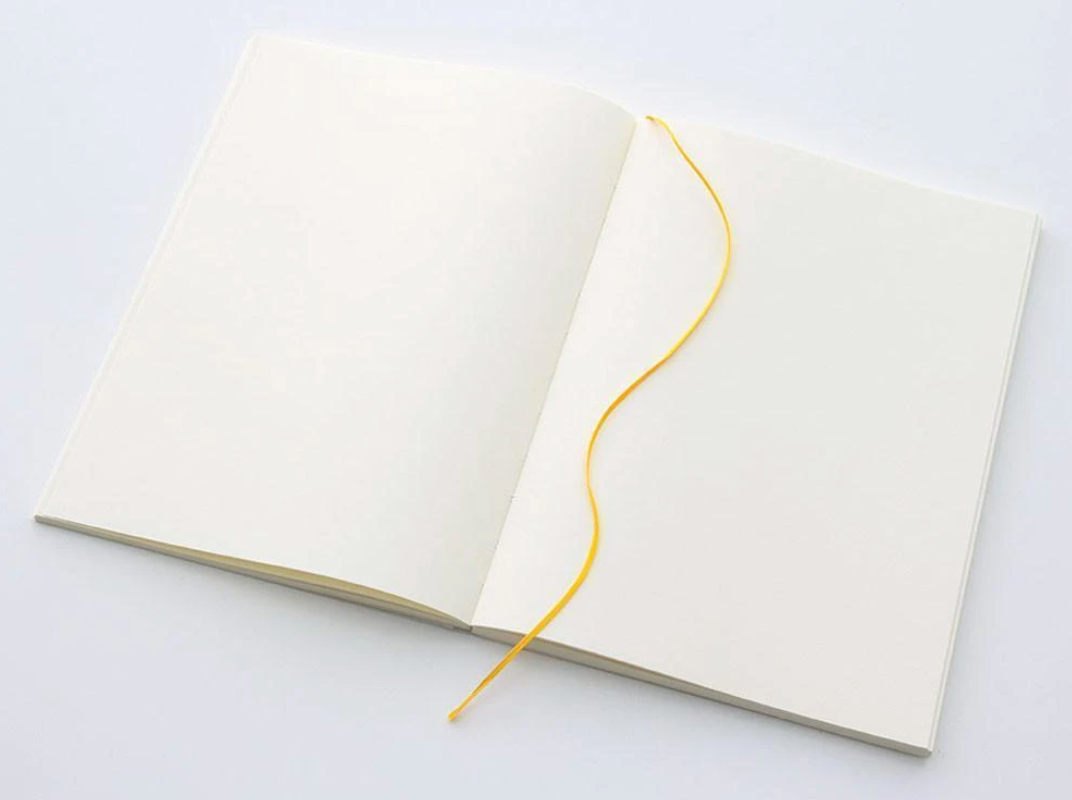 These beautiful maps by Scott Reinhart combine vintage geological or survey maps with modern 3D shaded elevations to create works of art. They make wonderful gifts since you can almost always find a map of a location that's meaningful to someone.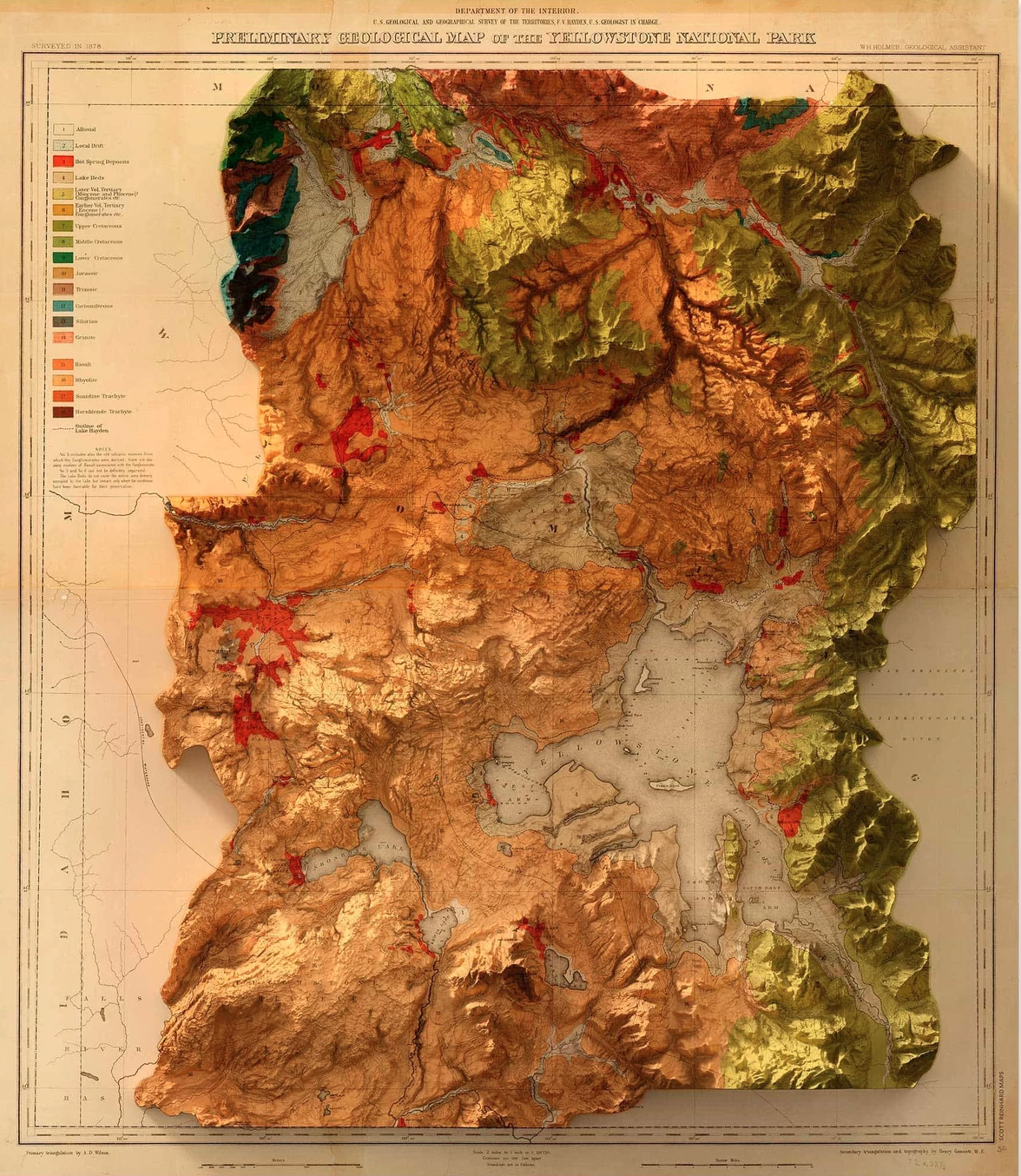 Do you have any great gift finds? Let us know in Slack or by email and share the love!