Give a Talk Challenge — Week 4: Practice and Refine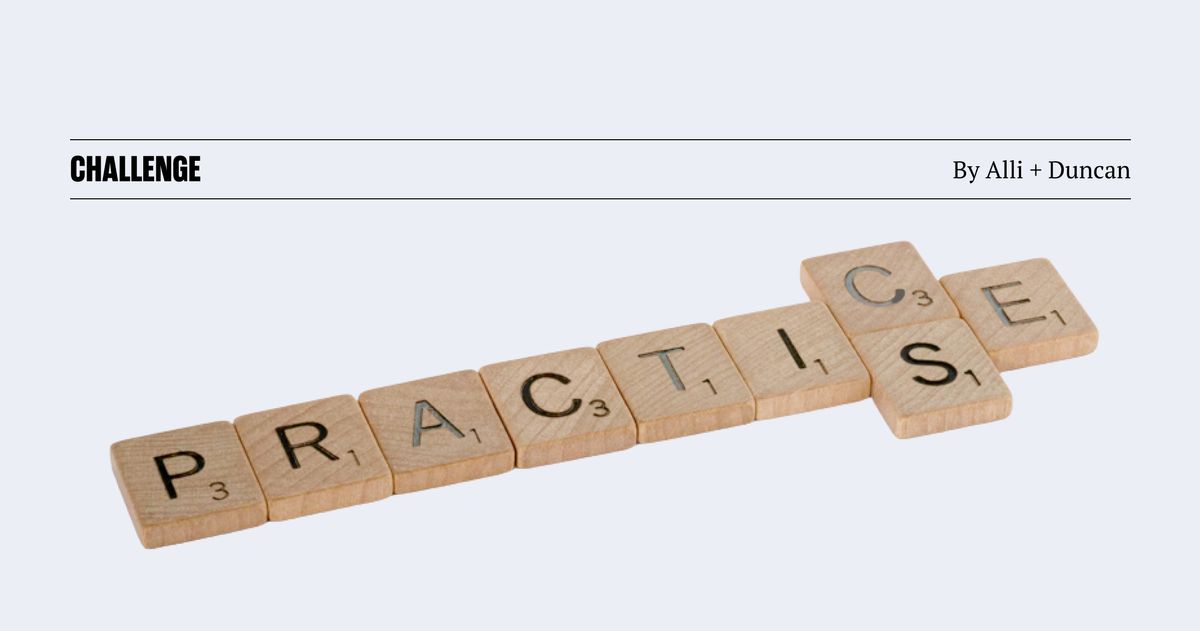 Alli and Duncan here with week four of our Give a Talk challenge! We're helping you create your own talk by giving you a weekly dose of inspiration and simple prompts for the next four weeks. At the end of the challenge, you'll be ready to give your talk.
This post is for paying subscribers only
Already have an account? Sign in.