Elevate Live: A Dataviz Mini-Conf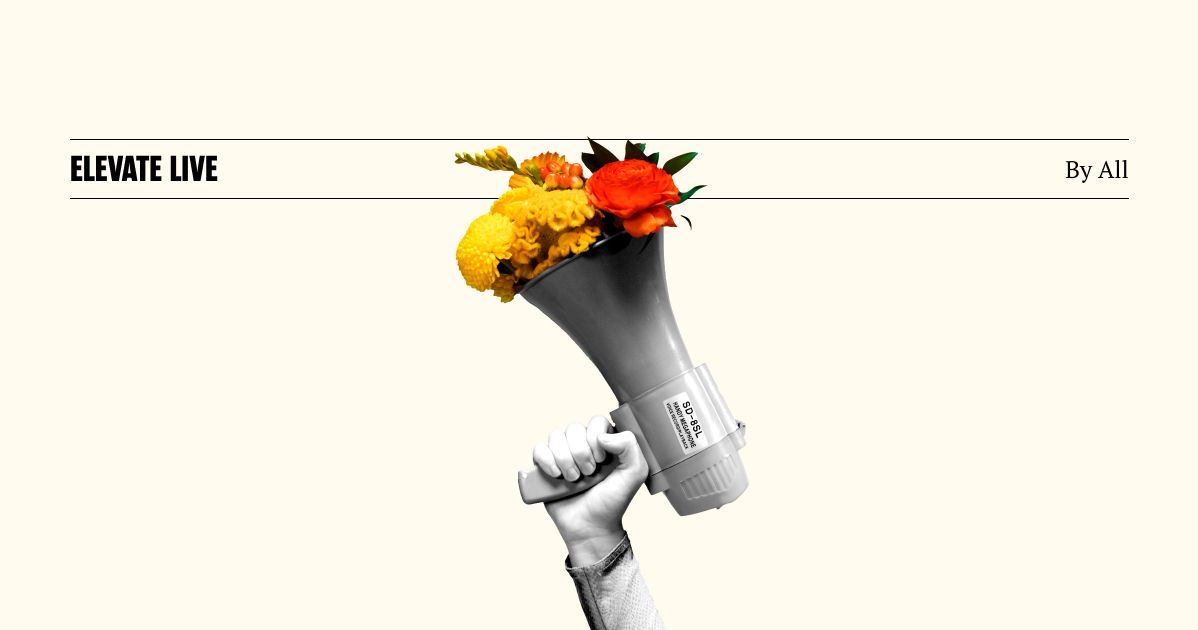 We're excited to announce that the Elevate Dataviz learning community will be putting on a free half-day mini-conference for all enthusiasts of dataviz and information design 🎉🎉🎉
What: A series of 15-minute talks from our members on all sorts of topics related to dataviz and information design, lightning talks, a Q&A with a special guest Danielle Alberti, and a Q&A with our mentors: Will Chase, Alli Torban, Duncan Geere, and Gabrielle Merite.
[this event has passed, watch the recording below or on YouTube]
Timestamps:
00:06:01 Q&A with Danielle Alberti! ✨
00:52:05 Marilia Ferreira da Cunha: What can data visualisation learn from international relations?
01:12:30 Tristan Guillevin: The forever beginners' path
01:48:02 Julian Hernandez: How to use design thinking in dashboard creation
02:15:00 Silvia Hüttner: A map exploration of street names in Gothenburg
02:43:02 Cheryl Braus: Quick tips for customizing Plotly charts
02:58:07 Maggie Shi: Principles of infographic layout—my lessons from other people's work
03:05:01 Jayeola Gbenga: How I visualized Africa's data governance capabilities
03:15:20 Angelica Hom: How collecting data can harm or save lives
03:31:20 Mentor's Q&A with Alli Torban, Duncan Geere, Will Chase and Gabrielle Merite
When: Tuesday, June 28. Beginning 15:00 UTC (11pm Singapore, 4pm London, 5pm Berlin, 11am NYC, 8am LA, convert to other timezones)
Why: To celebrate dataviz and learn from each other! A lot of conferences amplify the voices of people that are already semi-famous, we're excited to be featuring new voices from among our learning community. The lineup is chock-full of people with different backgrounds and skillsets, so you're sure to learn something new.

Who:  Our lineup is made up of members of our community from confirmed to new voices sharing their insights and path in the data visualization field.