🎥 A day in the life of four dataviz designers - Elevate Show #15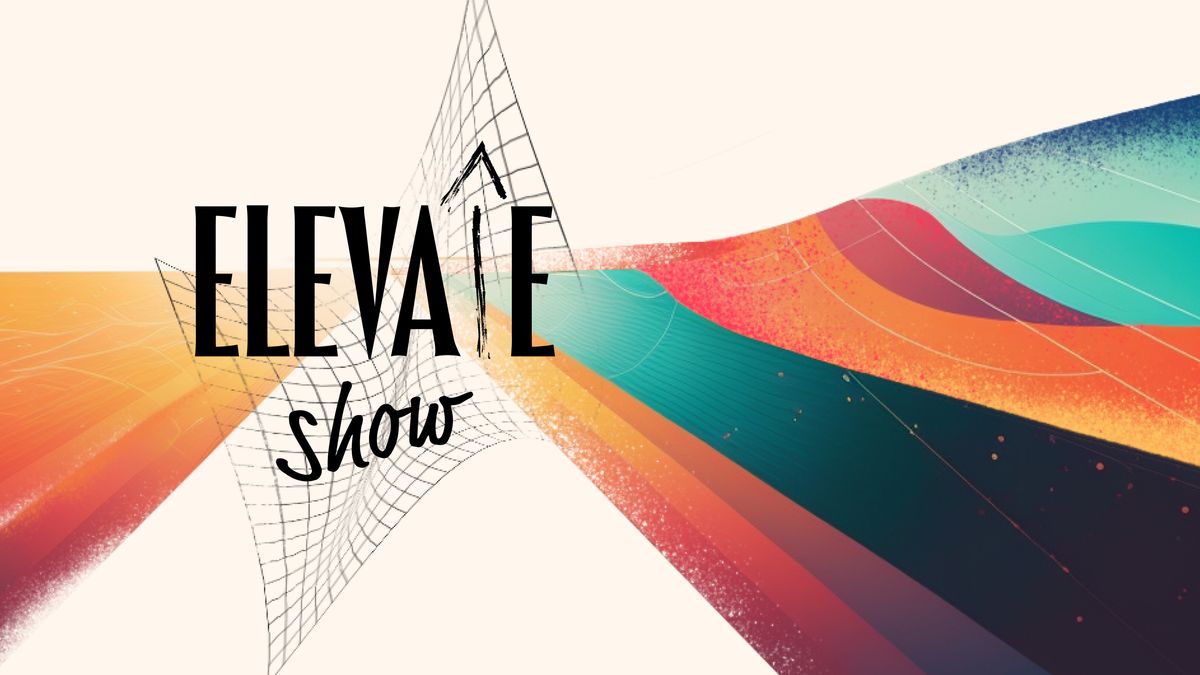 A monthly video chat between Alli Torban, Duncan Geere, Gabrielle Merite, and Will Chase where we explore current topics in data visualization, our creative inspiration, the tools and techniques that we use, and questions asked by you!
In this episode, we're sharing what a full-time dataviz designer does all day! We were inspired by Andy Kirk's latest "day in the life" post, so we thought we'd share our versions! In this episode, we'll each break down our daily activities in a sample day (including what we did, what tools we used, and for whom) and discuss whether this is a typical or ordinary day. We'll hear perspectives from those of us who are salaried and freelance (and both).
As a member, you're able to watch and ask questions live! This show recording is public, so please feel free to share it with your dataviz friends. 🤗